Product categories of Motorcycle Brake Shoe, we are specialized manufacturers from China, Motorcycle Brake Shoe, YB100 Brake Shoe for Motorcycle suppliers/factory, wholesale high-quality products of WY125 Brake Shoe for Motorcycle R & D and manufacturing, we have the perfect after-sales service and technical support. Look forward to your cooperation!
China Motorcycle Brake Shoe Suppliers
Specifications: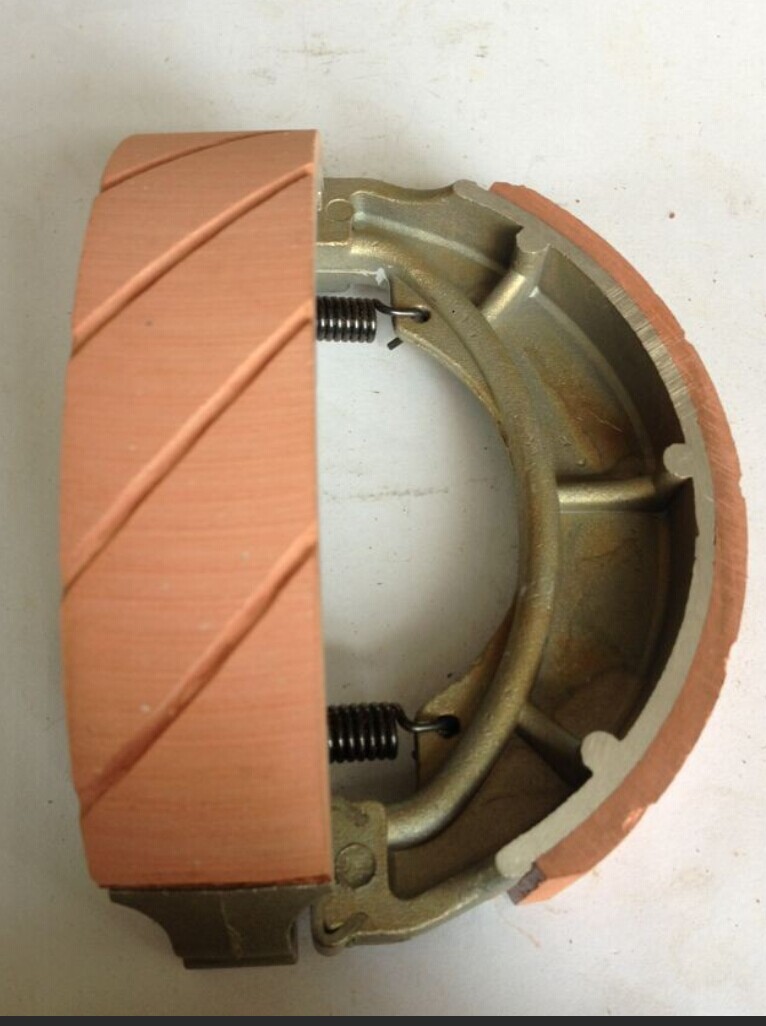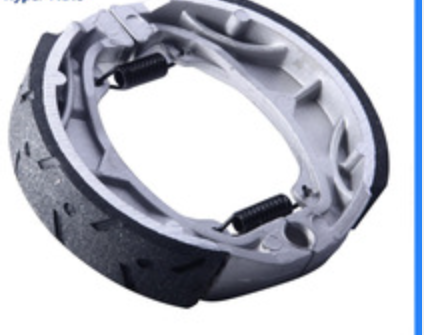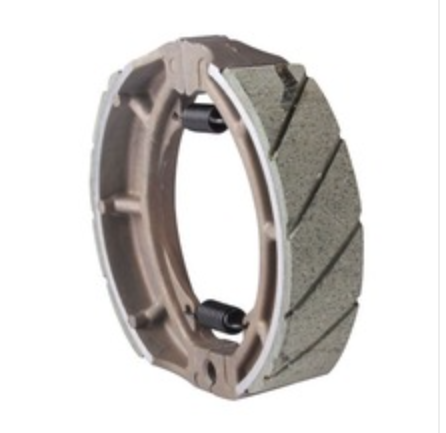 1 Materials: asbestos, non-asbestos, semi-metal, non-metallic, carbon, ceramic (selectable)
2 Excellent friction performance, stopping power,
3 Proper hardness and strength, good resistance to fade and wear
4 No noise, long lasting working life
5 Reasonable pricing and quality assured product
6 Surface finished: paint, powder coat; electronic paint
7 Above surface is FF non-Asbestos Brake Lining
8 Complete range of products for different vehicles
9 Able to manufacture according to customer's sample and trademark
*Related Products:Semi-Metal Brake Shoe.